SITUATION & CHALLENGES
Chaos in the Enterprise
What kept your endpoints safe in the past may not today. Too many tools deployed creates complexity. Poor user behaviors lead to a downward spiral in endpoint hygiene. And ever changing and more sophisticated threats cause an avalanche of issues and alerts. And trying to respond with no visibility into the problems creates chaos.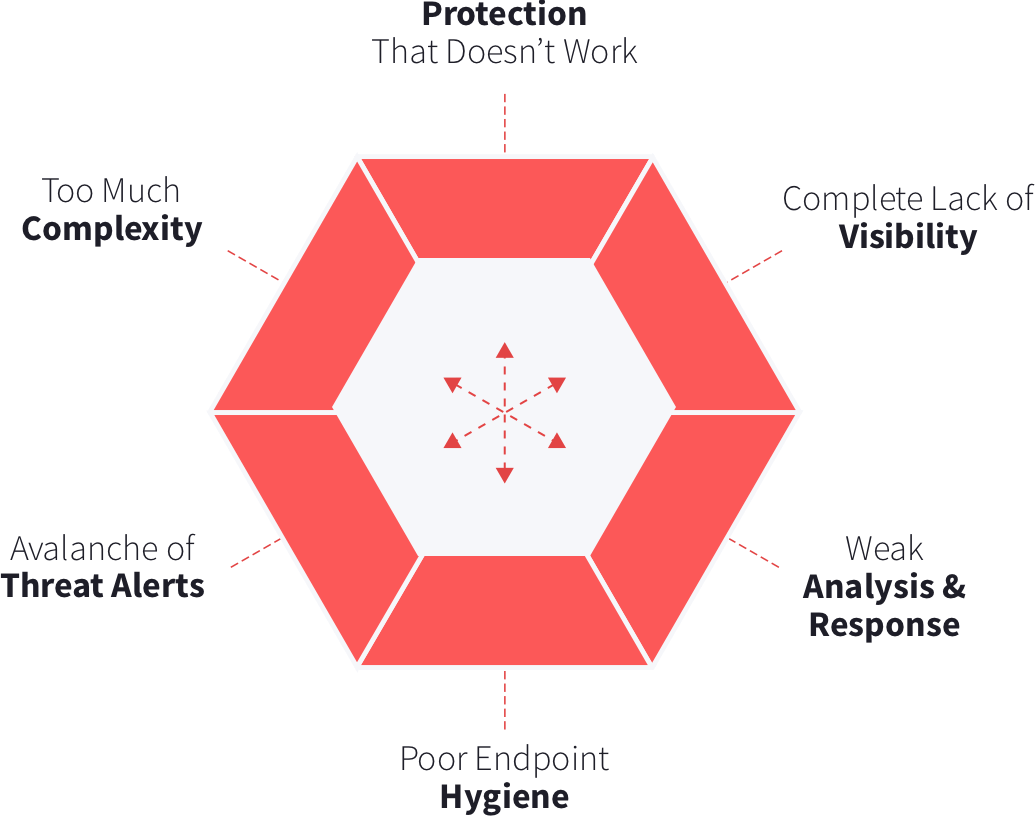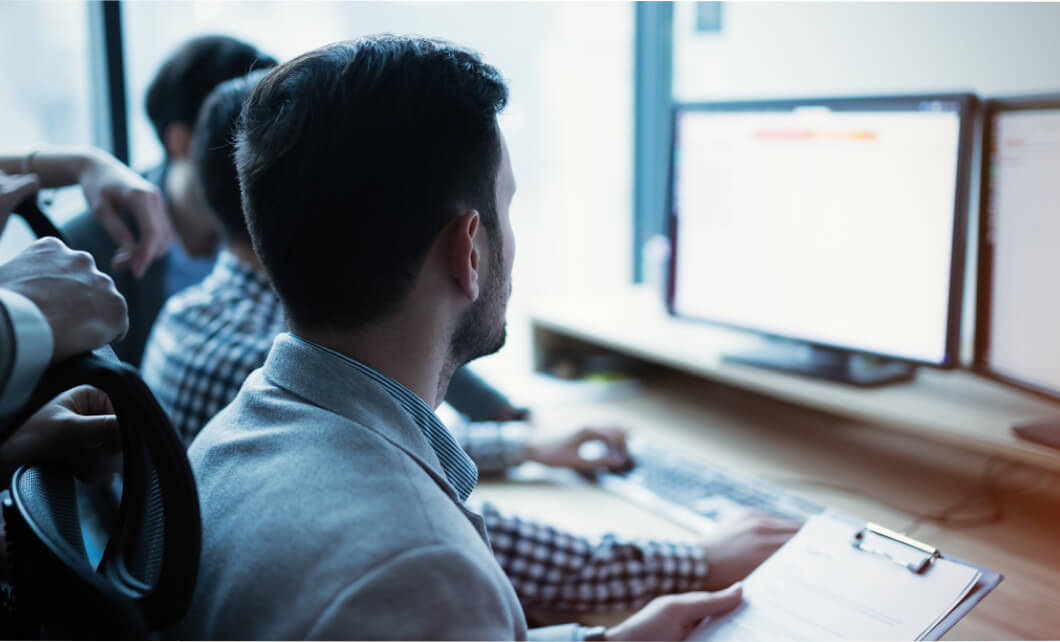 OUTRIGHT PROTECTION
AI-Based Threat Prevention
Netlux is built entirely on a foundation of AI leveraging proprietary algorithms to detect multiple attack vectors used by adversaries. Protect your endpoints against a full range of attacks eliminating the need for ineffective system rollbacks and time-consuming reimaging.
DISCOVER OUTRIGHT PROTECTION chevron_right
DETECTION & RECOVERY
Speeding Incident Analysis, Response and Mitigation
Empower your security team and speed post-breach threat detection, investigation, and incident response. Netlux's unparalleled real-time and historical visibility provides the necessary context to speed the human element of incident response and remediation.
DISCOVER DETECTION & RECOVERY chevron_right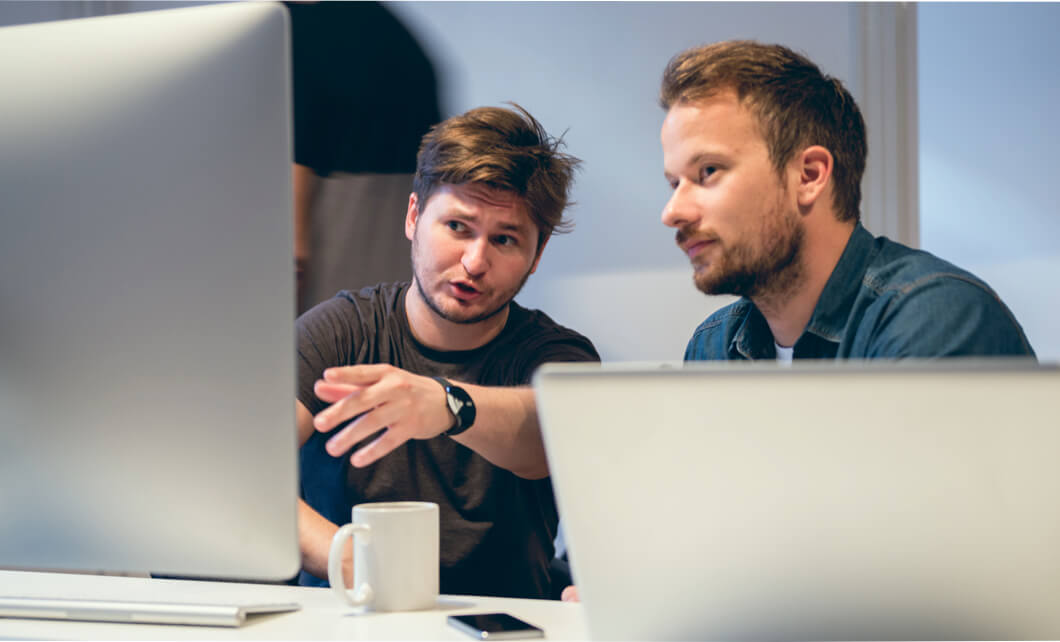 VISIBILITY & HARDENING
Reduce the Overall Endpoint Attack Surface
Stay on top of endpoint hygiene like never before. Know what's connected to your network at all times. Track critically unpatched systems and get them addressed. See who's using unauthorized software. And keep endpoint configurations from falling out of compliance.
DISCOVER VISIBILITY & HARDENING chevron_right