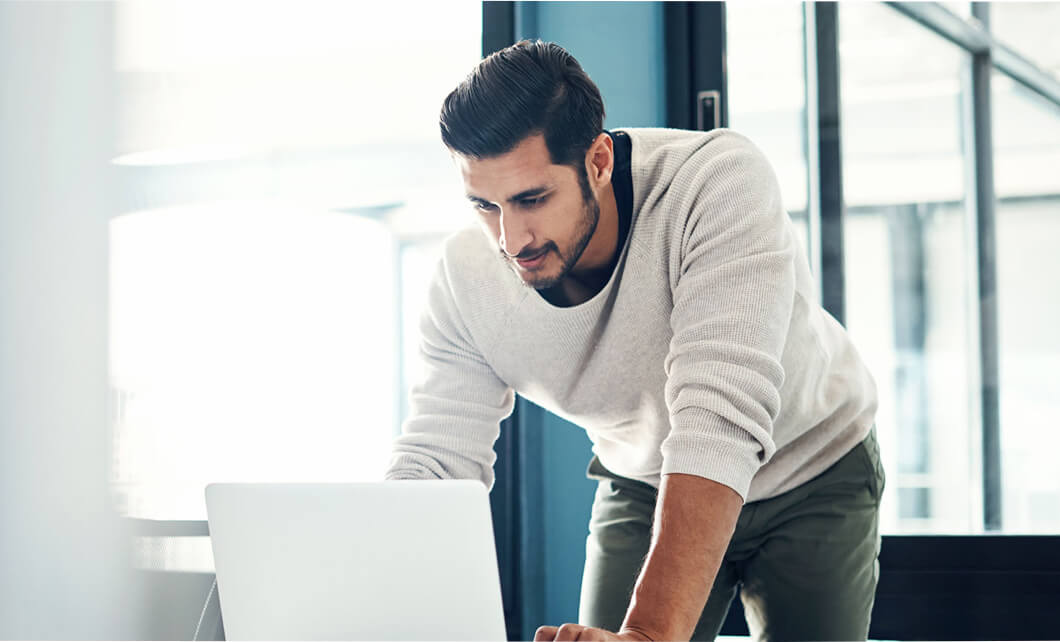 Total Security
Endpoint Protection Platform +
Total Security is a cloud-delivered endpoint protection software solution that prevents attacks on endpoints with outright protection, detection and recovery. The result is simple, continuous protection to stop attacks with the people and budget you already have.
DISCOVER NETLUX ANTIVIRUS chevron_right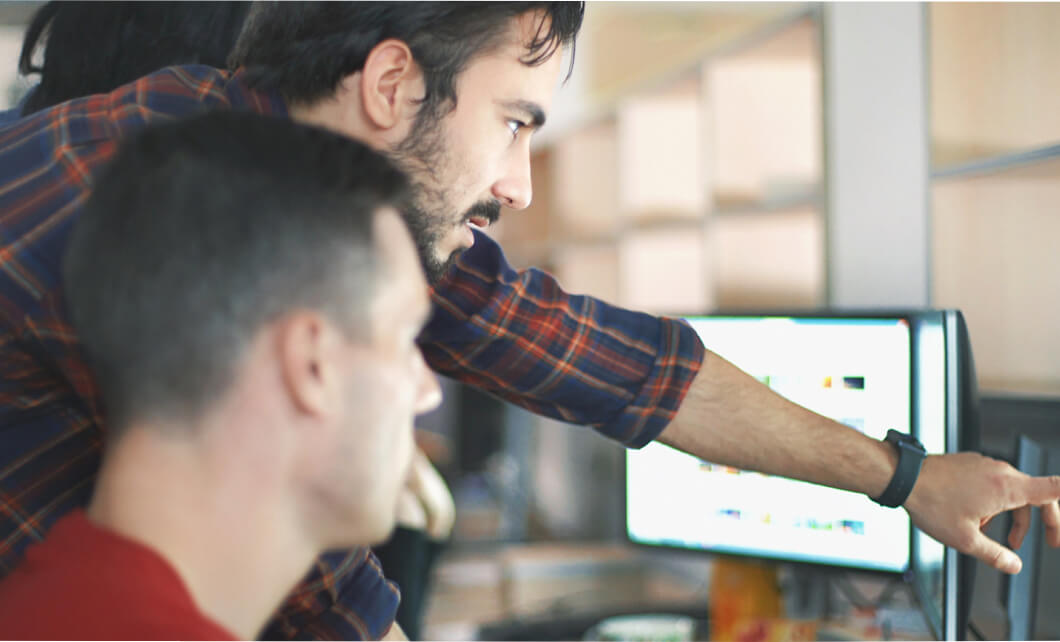 Anti-Ransomware
Protects your PC from the deadly Ransomware
The Netlux's endpoint security solution includes powerful anti-ransomware protection. This product capability defends your organization against sophisticated ransomware that can bypass conventional network and endpoint solutions.
LEARN MORE ABOUT ANTI-RANSOMWARE chevron_right