THE PROBLEM
Sophisticated, Evasive, Disruptive
Ransomware strikes without warning. It penetrates your organization through the web, email, or removable media devices. Without focused ransomware detection, you run the risk of an attack bypassing your traditional security products. The impact of a successful ransomware attack can be devastating; crippling your business for days, months, and for even longer periods.
THE SOLUTION
NETLUX
ANTI-RANSOMWARE
The Netlux Anti-Ransomware endpoint security solution includes powerful anti-ransomware protection. This product capability defends your organization against sophisticated fifth-generation attacks that can bypass conventional network and endpoint solutions.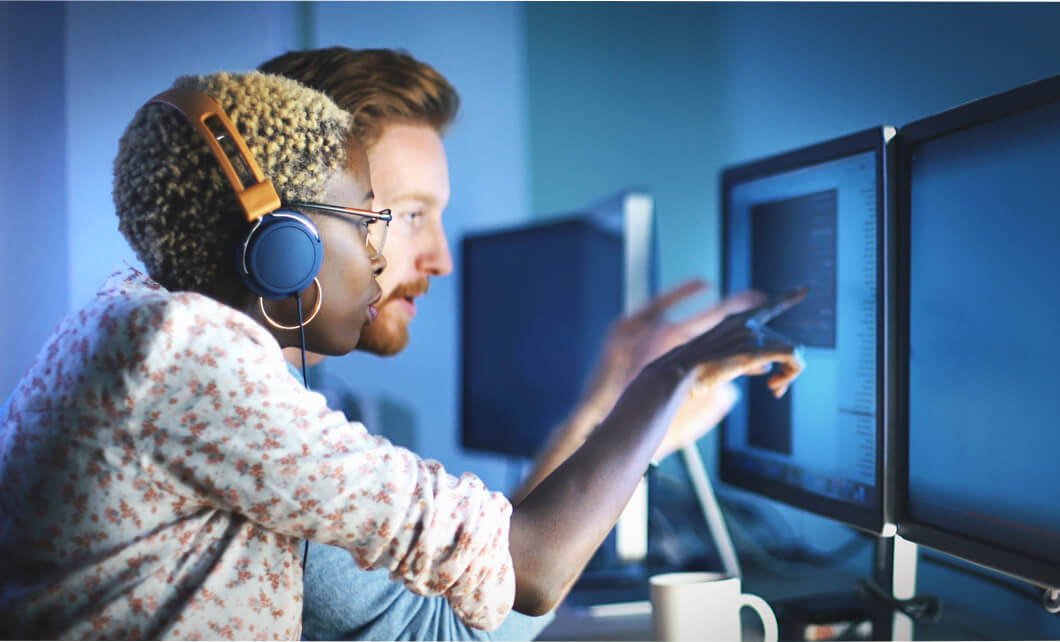 GUARDS
Constantly guards against bad behavior
Ransomware viruses can't infect your system on Netlux's watch. Our technology monitors your system in real-time, distinguishing normal activities from suspicious ones like unauthorized encryption. By recognizing bad behavior, it spots ransomware whether the strain is known or not.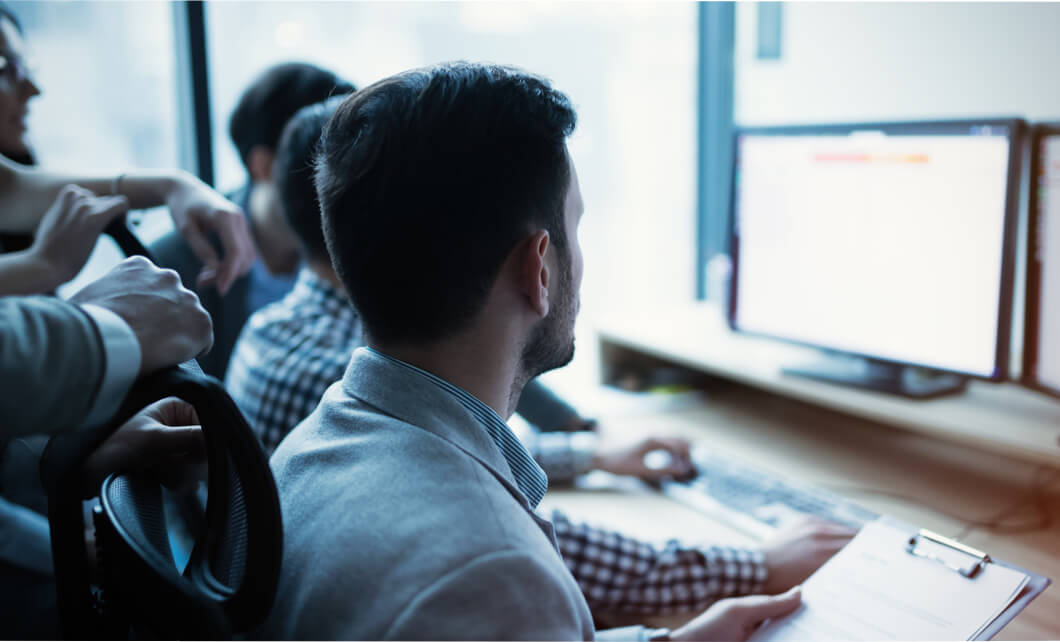 QUICK ACTION
Immediately stops ransomware attacks
If a process is caught trying to encrypt your files or inject malicious code into your system, Netlux stops it before any damage is done. You're instantly notified that something suspicious was found. Then you can either block the activity or allow it to continue.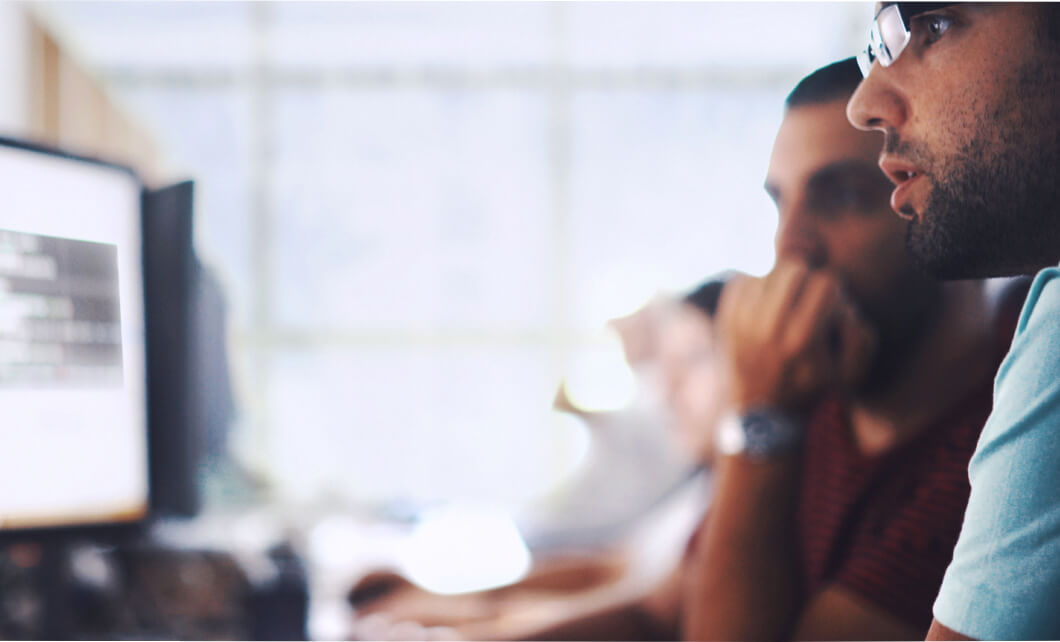 RECOVERY
Easily restores any affected files
After blocking the ransomware attack, Netlux Anti-Ransomware will help you restore any files that might have been altered or infected. Our tool searches for the latest file versions and can recover clean copies from your cache, temporary files, or backup.
NETLUX ADVANTAGES
Features
& Benefits