Simplify Enterprise Endpoint Security

One product and one agent to stop cyber-attacks with the
people and budget you already have.
Netlux Systems
Cloud-Delivered Endpoint Protection Platform
ONE PRODUCT. ONE AGENT.
STOPS ATTACKS
WITH BEST-IN-CLASS
Why Netlux?
We Simplify Endpoint Protection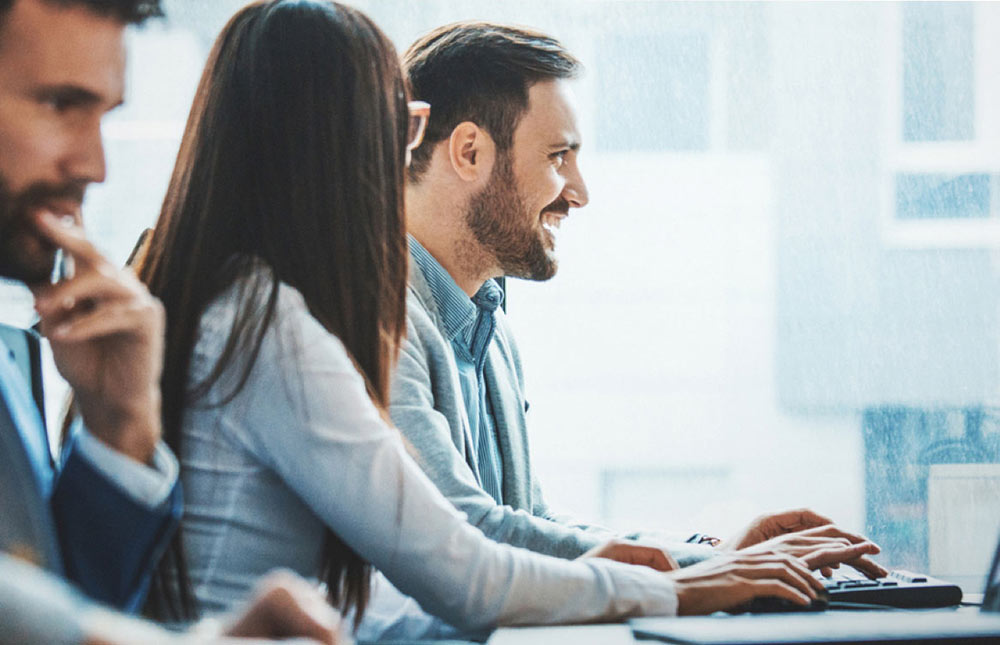 One Product and One Agent for all Your Endpoints
Laptops, desktops, servers, and cloud - running Windows.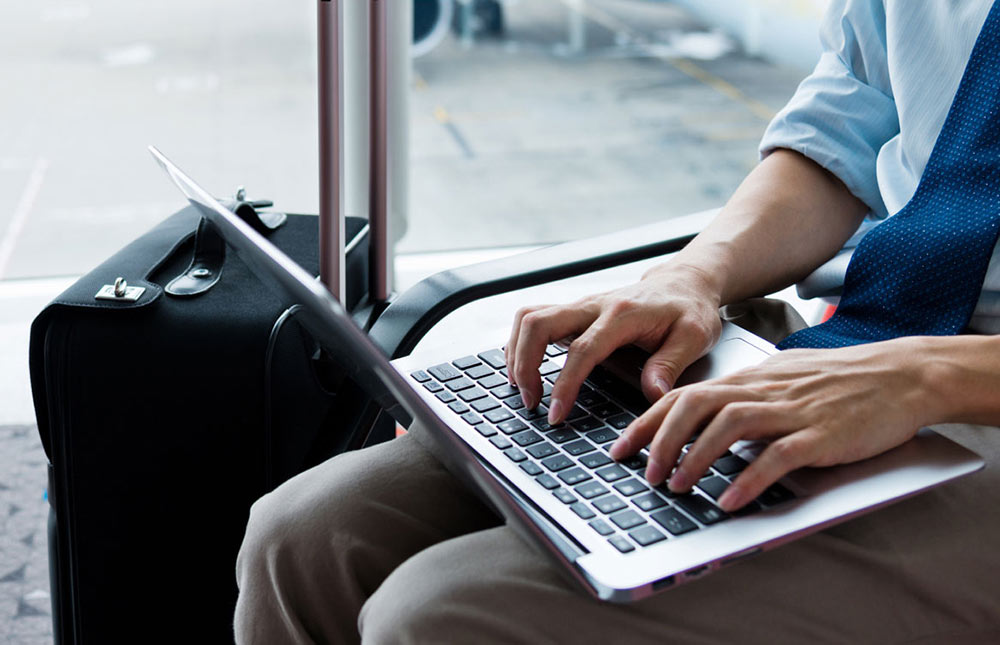 Preventing a Full Range of Attacks
Stop zero-day malware attacks, phishing attacks with Office documents, weaponized PDF attacks, direct to memory script attacks and more.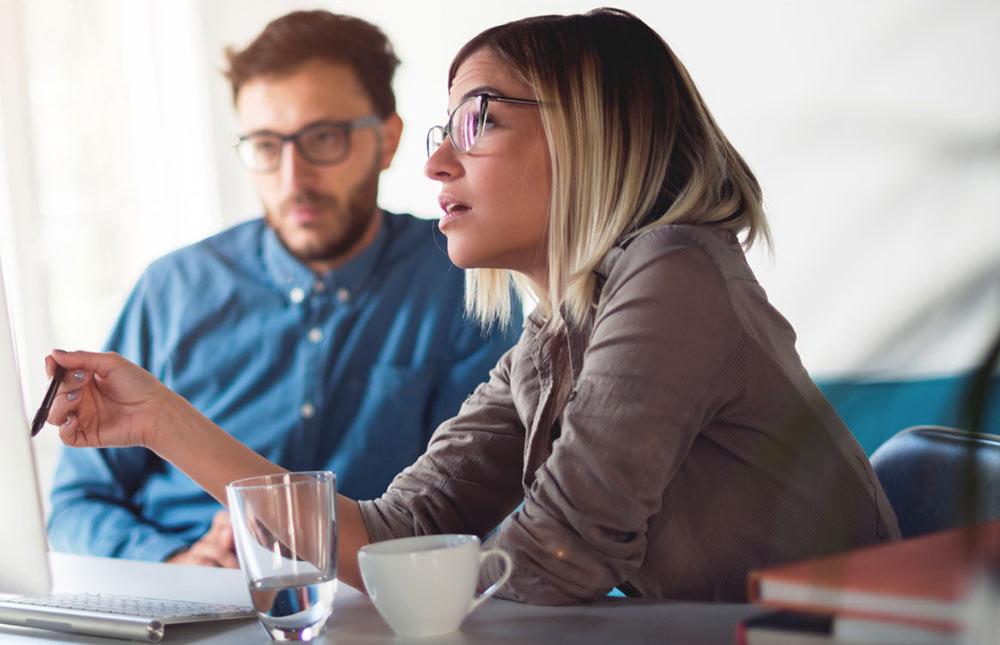 With Best-in-Class:
Advanced protection including zero-day protection, endpoint detection and response, and security posture analysis.